12 years on, he's back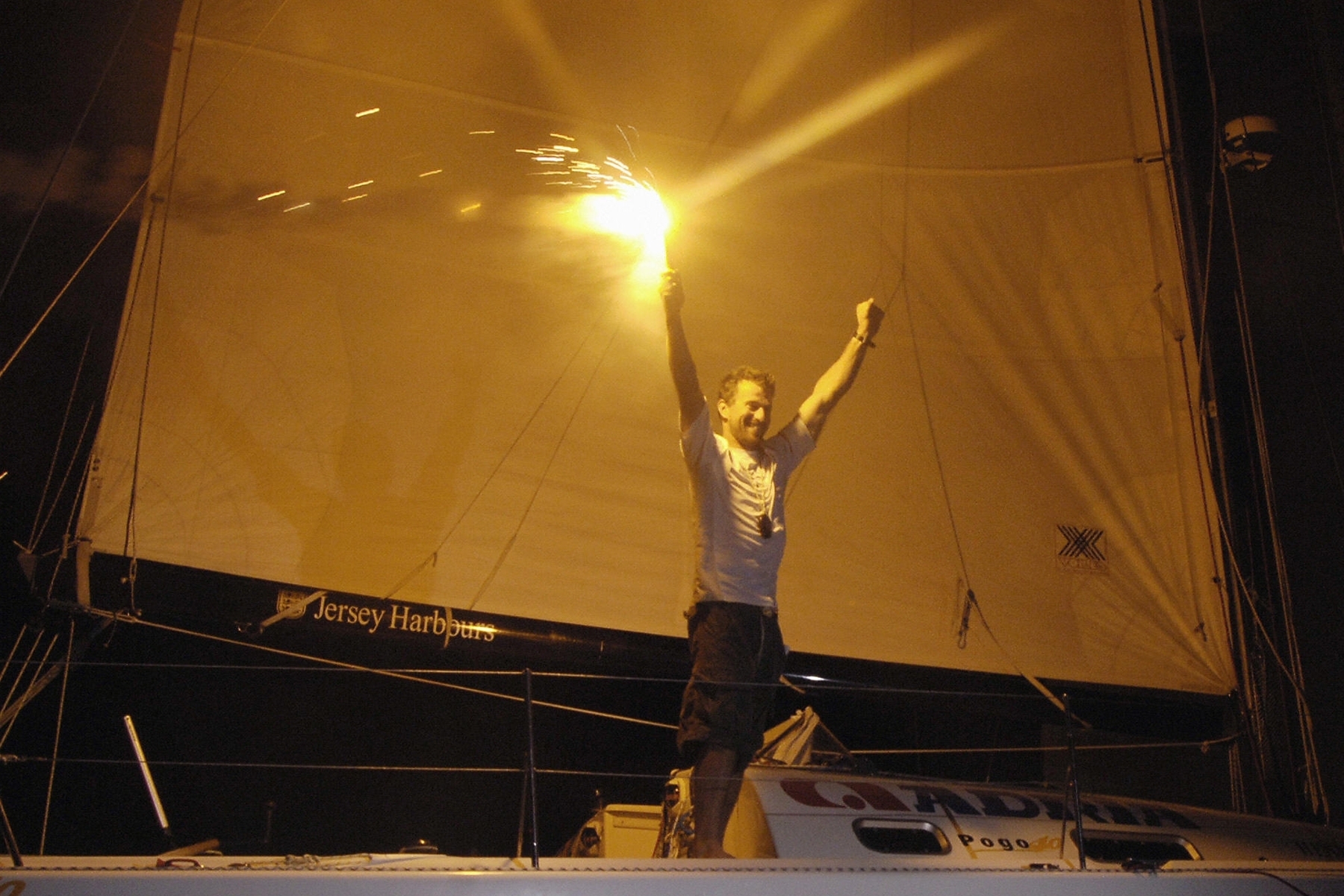 Winner of the first Route du Rhum open to Class40s, back in 2006, Phil Sharp is back to compete with the aim of pulling off the double and nothing less.
Route du Rhum Race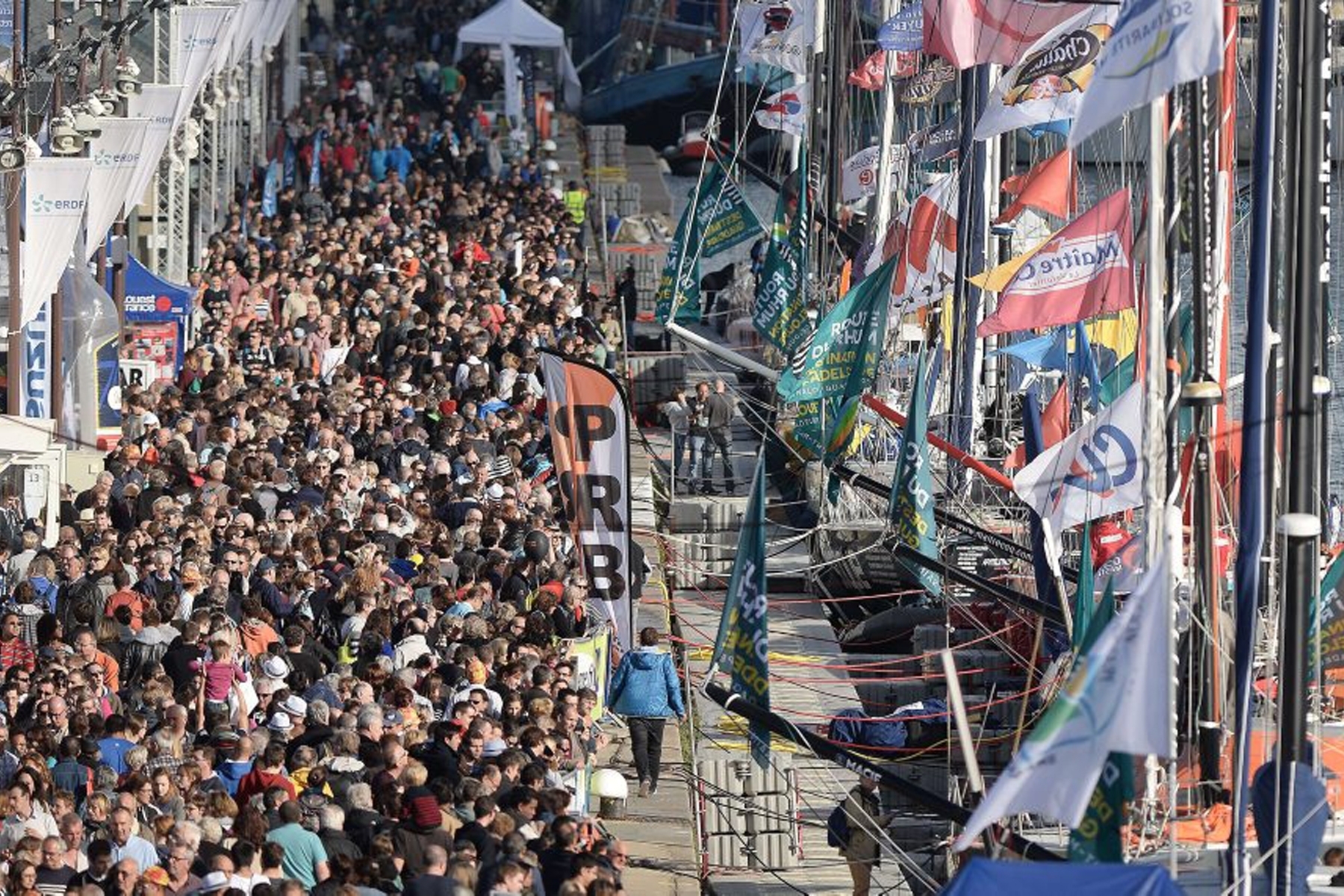 3,550 miles – solo – non-stop from St Malo to Guadeloupe. A record 123 skippers are set for the depart on the 4th of November and 2 million visitors will visit the race village – we'll be there from the 24th of October – Come and find us!
Carbon Neutral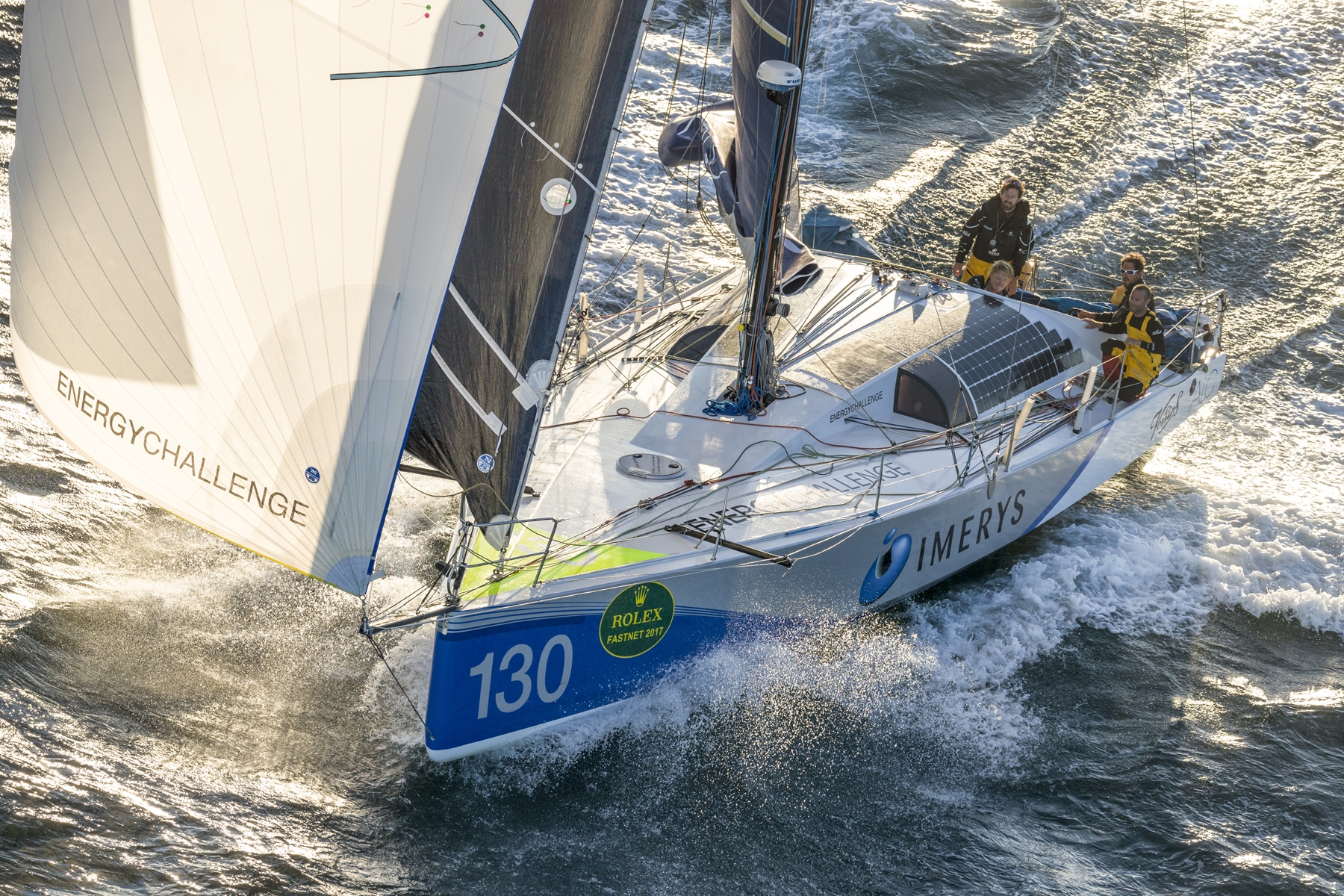 Imerys Clean Energy has been integrated with bio diesel to complement the PV solar and hydro-generator aboard to ensure the entire Atlantic crossing is carbon neutral.
"Ocean racing is about pushing human and technological boundaries in a race to win, but there is a much more important race at stake: a race to save the oceans. We have technologies that can make significant contributions to reducing emissions, but early demonstration and adoption is vital to meet climate change targets and address the health of our oceans before it is too late."
Phil Sharp, Team Principle and Skipper
"Ocean racing is about pushing human and technological boundaries in a race to win, but there is a much more important race at stake: a race to save the oceans. We have technologies that can make significant contributions to reducing emissions, but early demonstration and adoption is vital to meet climate change targets and address the health of our oceans before it is too late."
Phil Sharp, Team Principle and Skipper
ZERO CO2 RACING
To win the world's most challenging ocean races with zero emissions
HYDROGEN
Be the first hydrogen-electric vessel to sail around the world
AUTONOMY
Prototype a practical solution for clean energy independence
COMMUNICATE
Demonstrate the performance advantages of renewable innovations
ZERO CO2 RACING
To win the world's most challenging ocean races with zero emissions
HYDROGEN
Be the first hydrogen-electric vessel to sail around the world
AUTONOMY
Prototype a practical solution for clean energy independence
COMMUNICATE
Demonstrate the performance advantages of renewable innovations
TO BE THE FIRST AROUND THE WORLD, NON-STOP, SOLO ZERO CO2
PHIL SHARP DRIVEN TO SUCCEED
Engineering Highlights
>>> Hydrogen-Electric clean energy system: Technical Director
>>> Imperial College London MSc: Mechanical Engineering
>>> 43m wind turbine: designer and project leader
>>> Sailing yacht 'A' x3 booms – the largest yacht in the world: designer and project leader
Sailing Highlights
>>> x2 World Speed Sailing Records
>>> 2017 Class 40 Champion
>>> Podium in the most challenging solo transat race arriving with a destroyed mainsail
>>> 2006 Route du Rhum winner, finishing a day ahead of second place
Engineering Highlights
>>> Hydrogen-Electric clean energy system: Technical Director
>>> Imperial College London MSc: Mechanical Engineering
>>> 43m wind turbine: designer and project leader
>>> Sailing yacht 'A' x3 booms – the largest yacht in the world: designer and project leader
Sailing Highlights
>>> x2 World Speed Sailing Records
>>> 2017 Class 40 Champion
>>> Podium in the most challenging solo transat race arriving with a destroyed mainsail
>>> 2006 Route du Rhum winner, finishing a day ahead of second place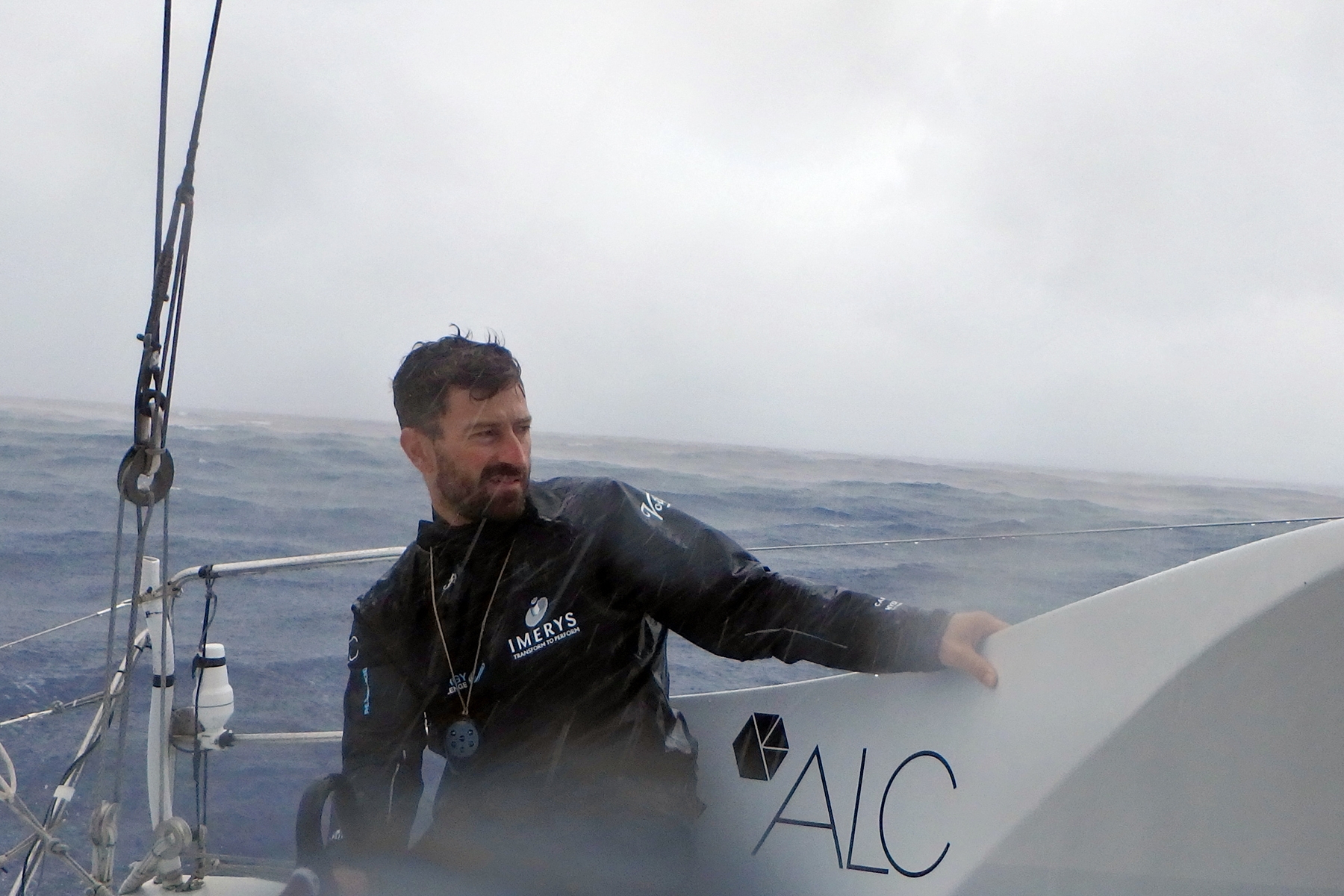 Engineering Highlights
>>> Hydrogen-Electric clean energy system: Technical Director
>>> Imperial College London MSc: Mechanical Engineering
>>> 43m wind turbine: designer and project leader
>>> 'White Pearl' x3 booms – the largest yacht in the world: designer and project leader
Sailing Highlights
>>> x2 World Speed Sailing Records
>>> 2017 Class 40 Champion
>>> Podium in the most challenging solo transat race arriving with a destroyed mainsail
>>> 2006 Route du Rhum winner, finishing a day ahead of second place
Prototyping Clean Innovations
A test-bed to advance cutting-edge renewable technologies
Ultra-low weight solar PV with non-slip coatings

Advanced hydrogen-electric powertrain to replace diesel generators

Innovative portable hydrogen refueller

Prototyping of advanced lithium battery technology
Prototyping Clean Innovations
A test-bed to advance cutting-edge renewable technologies
Ultra-low weight solar PV with non-slip coatings

Advanced hydrogen-electric powertrain to replace diesel generators

Innovative portable hydrogen refueller

Prototyping of advanced lithium battery technology
Join us
Support the Formula-E of the oceans
Join us
Support the Formula-E of the oceans