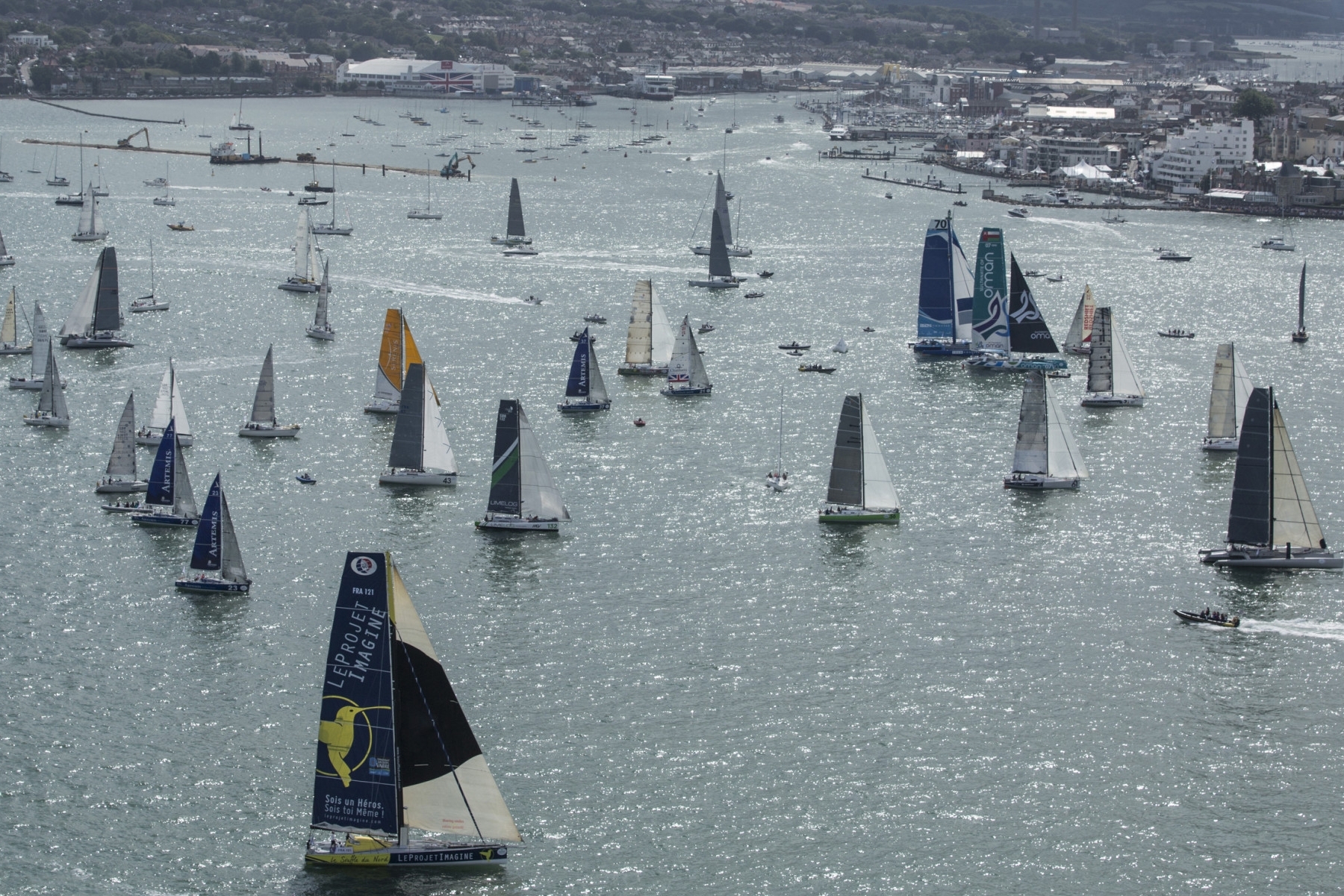 Rolex Fastnet Race
06/08/2017 @ 11:00

-

11/08/2017 @ 23:59
This will be the 2nd Rolex Fastnet Race for Phil Sharp as he goes back to take on this famous biennial offshore yacht race from the Isle of Wight to Plymouth, spanning a distance of 605 nautical miles. Generally considered one of the classic offshore races, it is a difficult contest testing both inshore and offshore skills, preparation and raw skill. The Rolex Fastnet Race is a challenging race and is often provided with Westerlies that are strong to gale force in strength.
The succession of low pressure systems which advance on the British Isles across the North Atlantic Ocean provide a constantly moving weather pattern for which Fastnet navigators must plan. These depressions are mostly centred north of the English Channel. Knowledge of where meteorological disturbances are likely to occur, and how best to use them, is the keynote to success in the race.
Coastal landmarks passed along the route include: The Needles, Portland Bill, Start Point, The Lizard, Land's End, the Fastnet Rock, Bishop's Rock off the Scillies and Plymouth breakwater.
Share