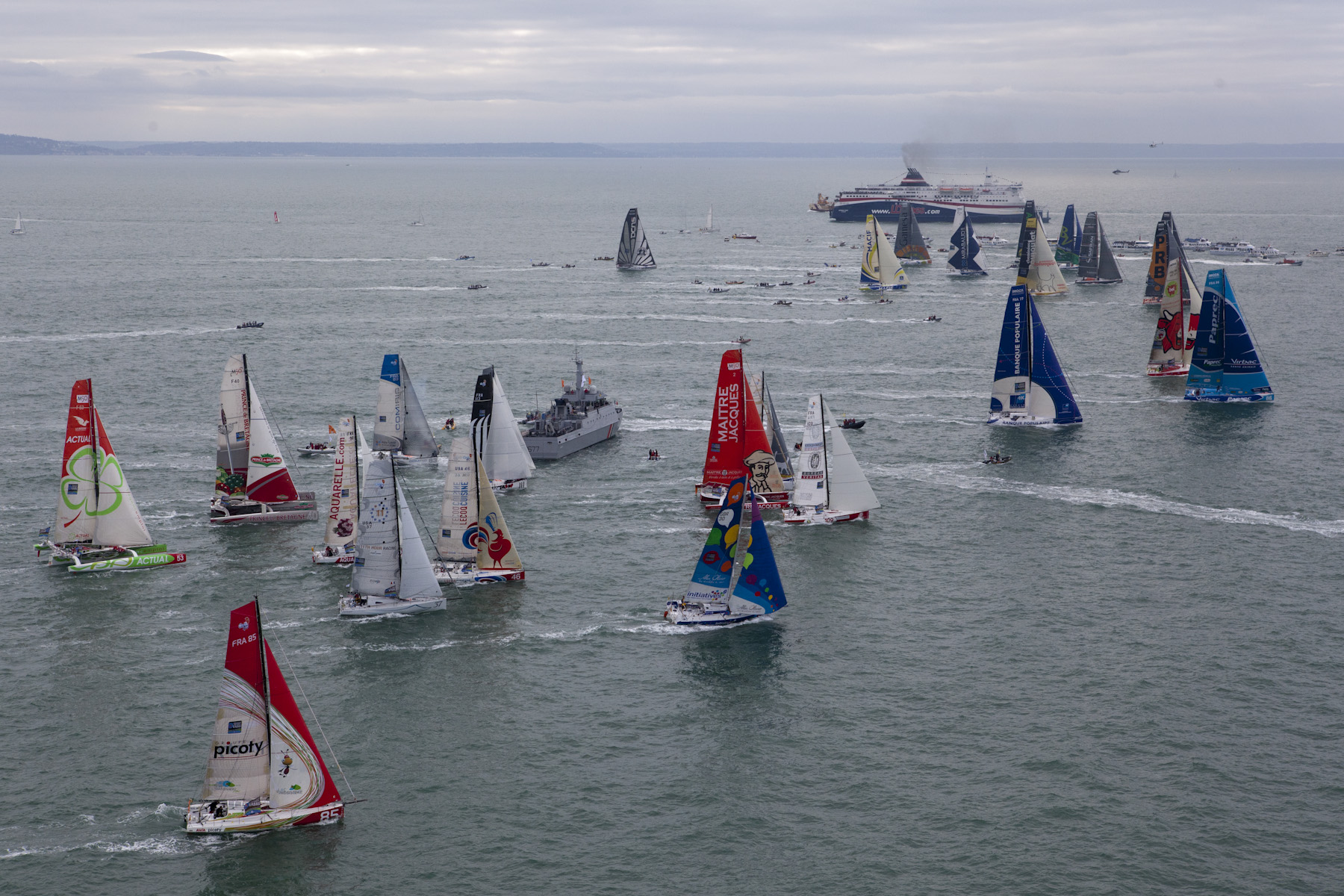 The Transat Jacques Vabre is the big race of the year and a must for the team! The notorious transatlantic course follows the original coffee route to South America, where the race will finish in Salvador, Brazil!  This will be 2017's major highlight of the year in the Class 40 Championship as the most famous of double-handed transatlantics.
Phil Sharp, skipper of Imerys has teamed up with both race rival and crewmate Pablo Santurde for the challenge.
The course was drawn up back in 1993 to follow in the wake of the clippers transporting coffee from Brazil to France. Boats leave from Le Havre, France's leading coffee importing port, and travel 4,445 nautical miles to Salvador, Brazil, the world's leading coffee grower and exporter.
The event is open to multihulls and monohulls from the following classes: Ultims (multihulls between 70 and 105 feet), IMOCA 60, Multi 50 and Class 40.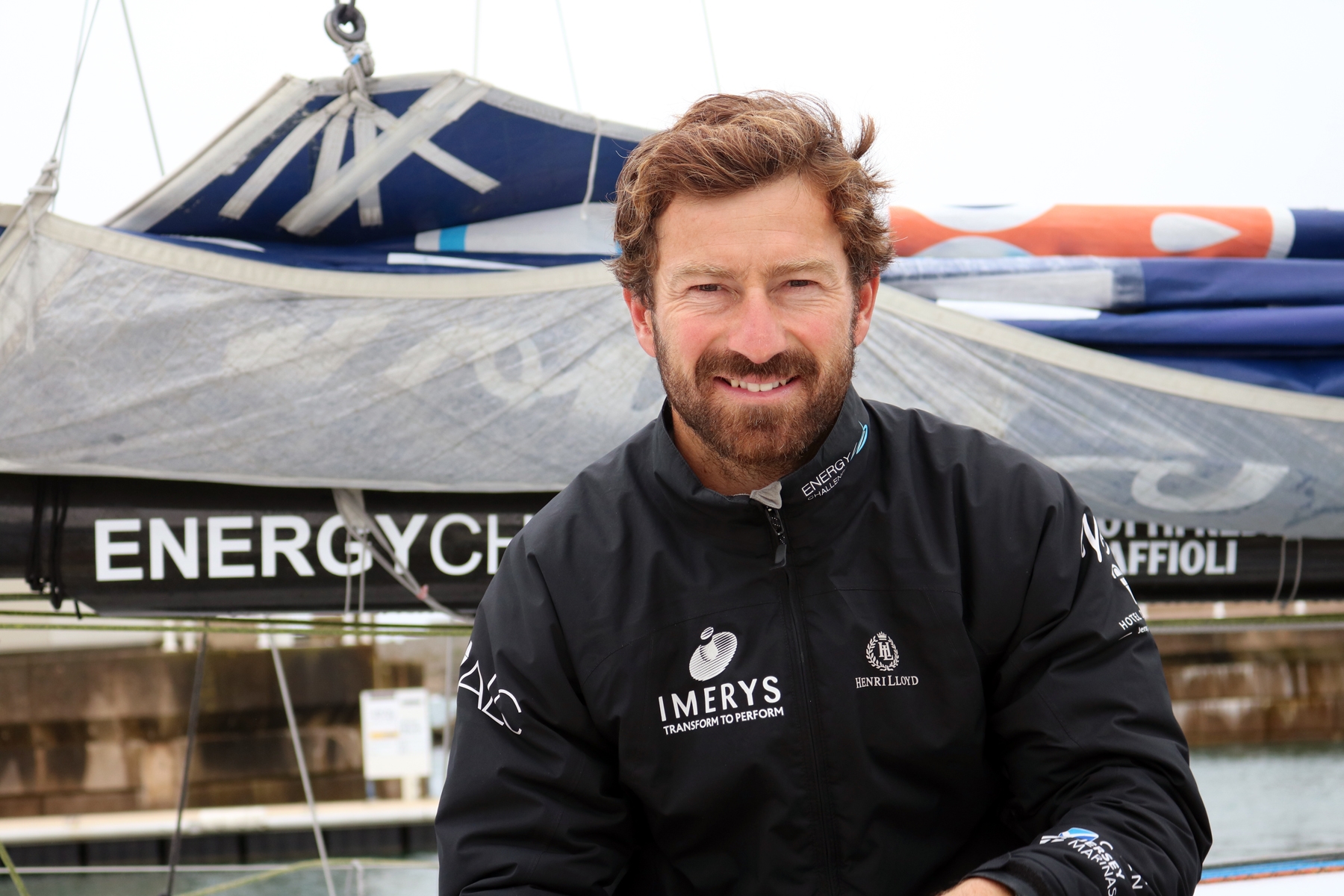 "This is my first TJV and I'm very excited about the adventure ahead! We could expect everything and anything on this notorious route to Brazil, from the cold North Atlantic gales with large breaking seas, to the agonisingly slow and hot calms of the Doldrums.
"What is certain is that this will be a race of attrition, trying to keep the boat sailing consistently fast day and night, for three whole weeks, without pushing the boat and sails beyond their limits. It will be a big challenge to find that right balance under the extreme pressure of competition.
"We have competed in all the other Class 40 races this year, and this experience will be invaluable, but there will be elements to the race that we cannot prepare for. It is this uncertainty over what lies beyond the horizon that I find so appealing. The Doldrums in particular can make or break the race as they are so hard to anticipate, so this will be a really interesting but tough phase of the race. In any case I am sure it will be a very enjoyable experience sailing with Pablo who has achieved some fantastic Class 40 successes."
PABLO SANTURDE
Co-Skipper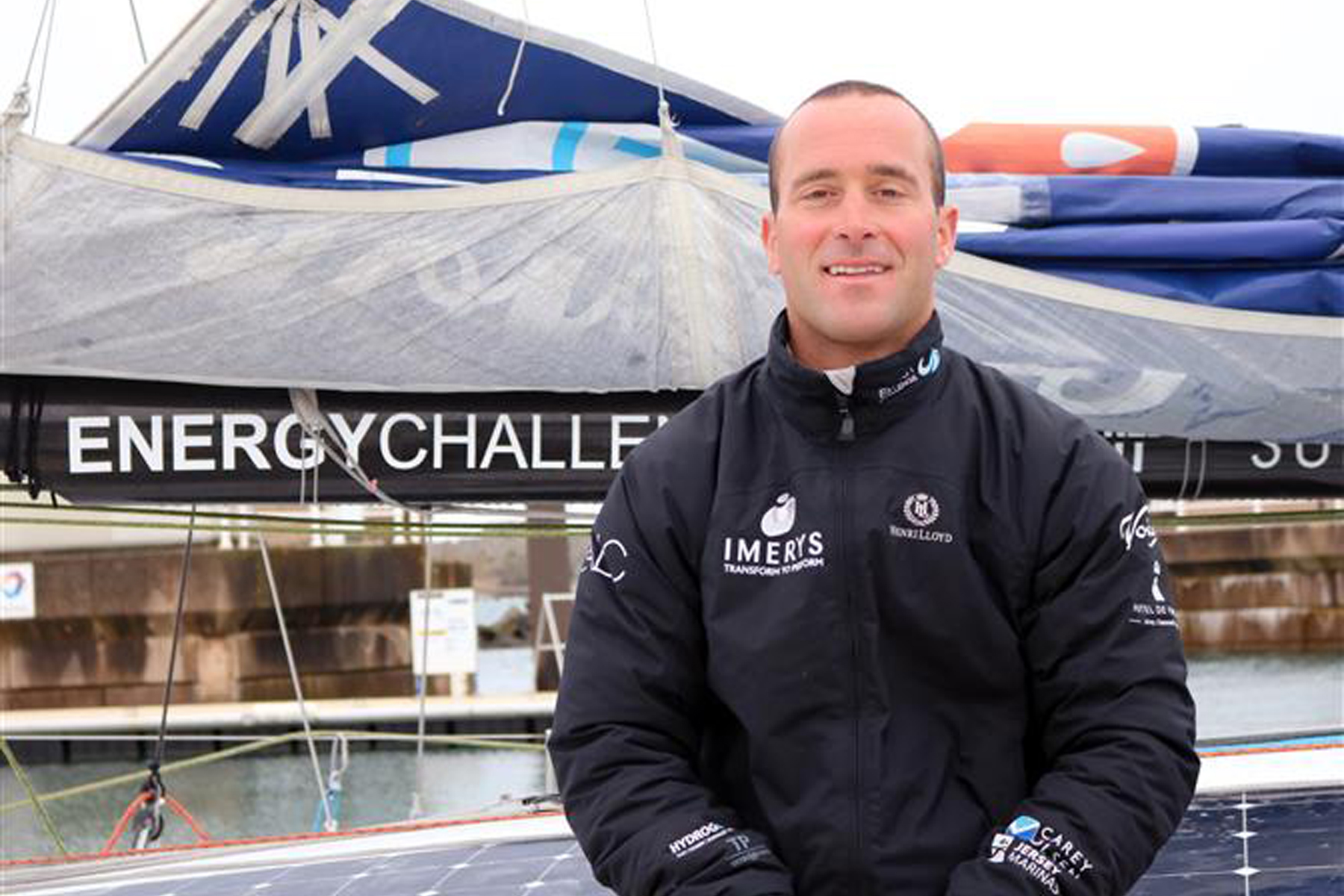 "The Transat Jacques Vabre is one of the most important races of the offshore short-handed calendar. It is a challenging race as you sail through many complex weather systems. The first difficulty will no doubt be crossing through a low pressure system in the Bay of Biscay, which can be especially bad in November, before entering the uncertain Doldrums. The demanding conditions of the weather and the drive of competition will push us to our limits in our aim for a win.
"Being part of the Imerys team again is something I am very proud of, not only for being one of the biggest projects in Class 40 and with the extra of sailing with renewable energy, but also aiming for a top result. I am really looking forward to sailing again with Phil and taking part in this big challenge."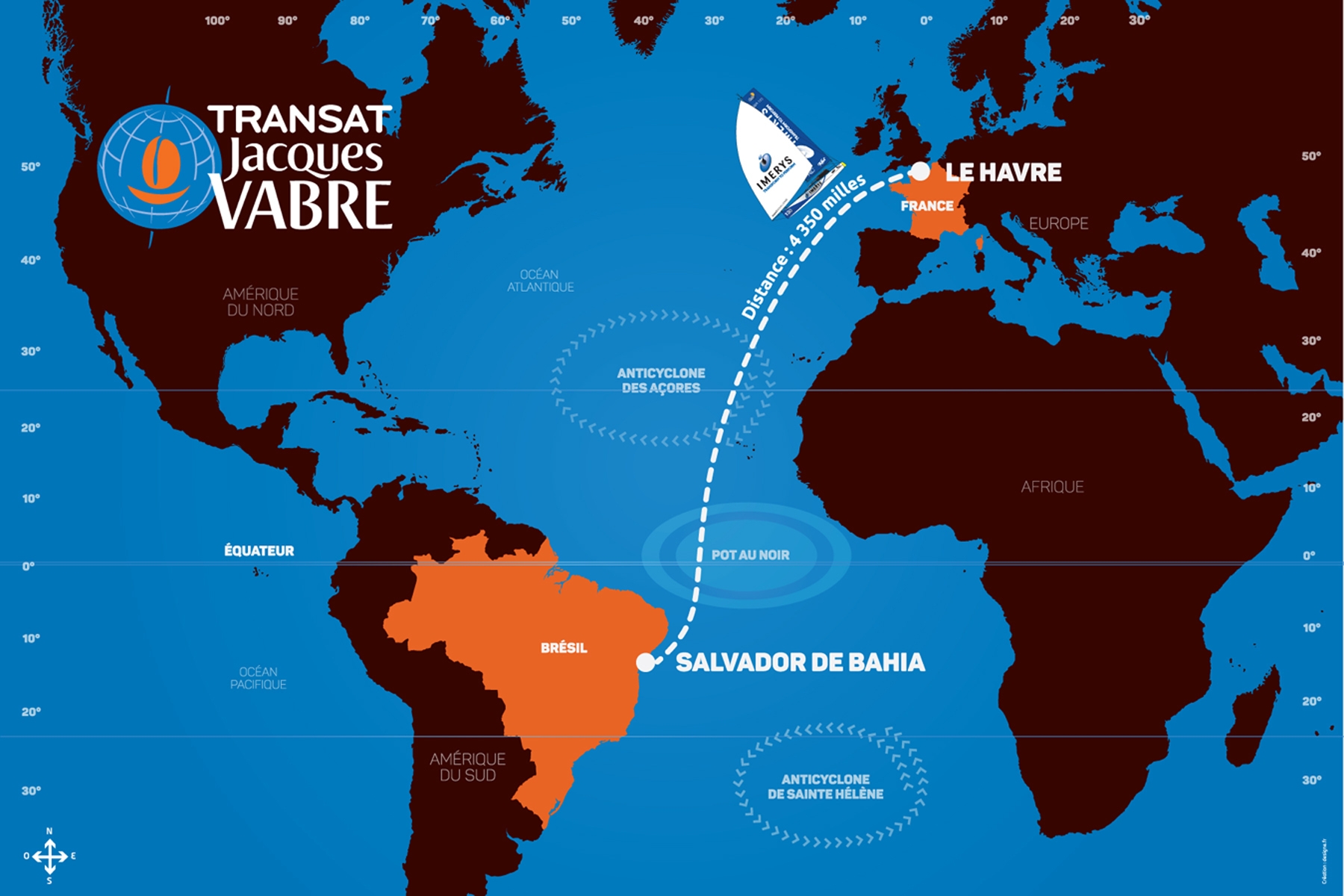 Share