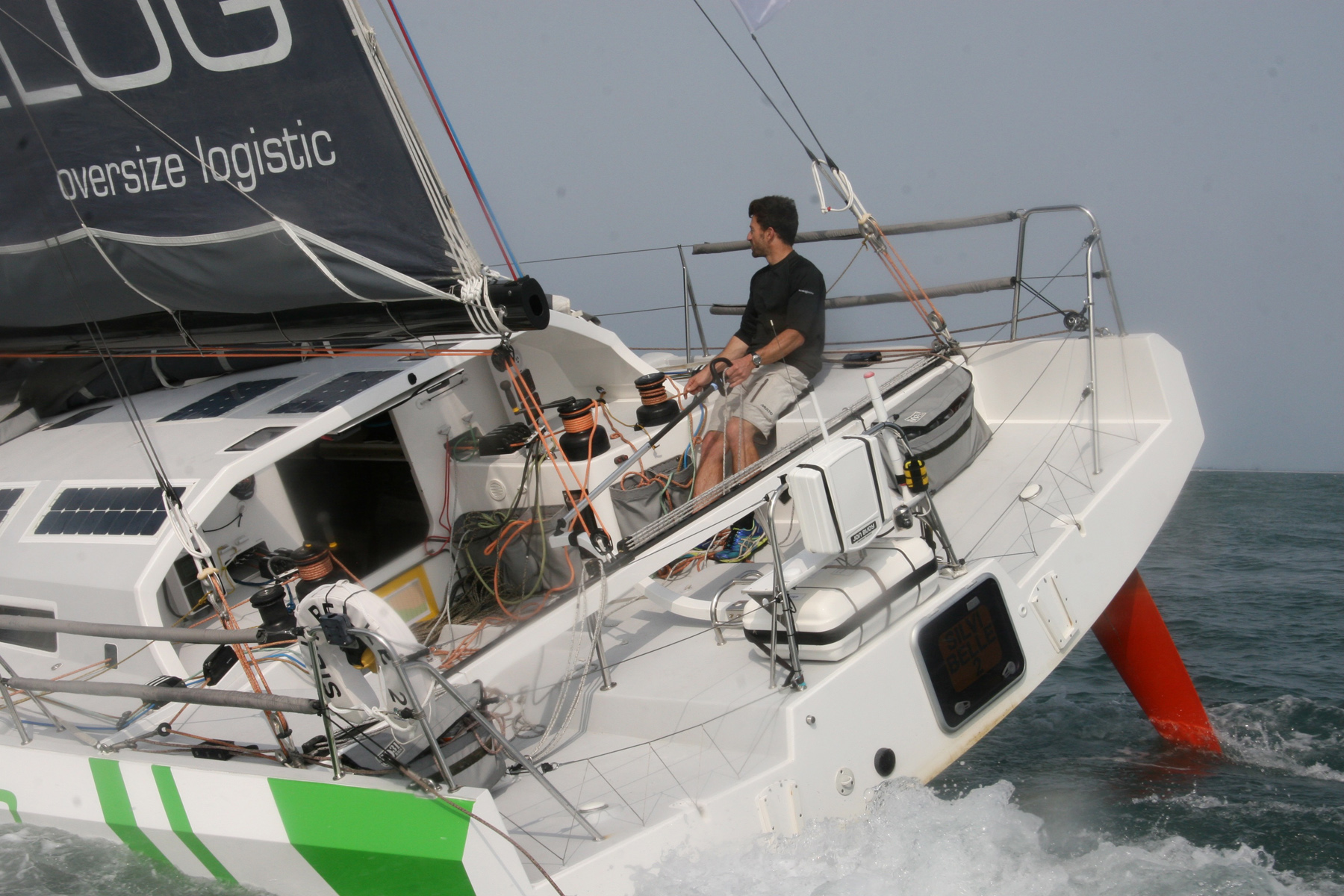 Les Sables
Les Sables d'Olonne
A first for the team looking forward to taking on this 2,540 nm ocean race from Les Sables - Horta and back. The event typically provides both an upwind endurance slog and the exhilaration of a downwind sprint! Sailing in the Azores is generally known to be highly testing for skippers who are frequently subjected to multiple depressions, increasing the complexities of strategy and tactics to maintain top performance.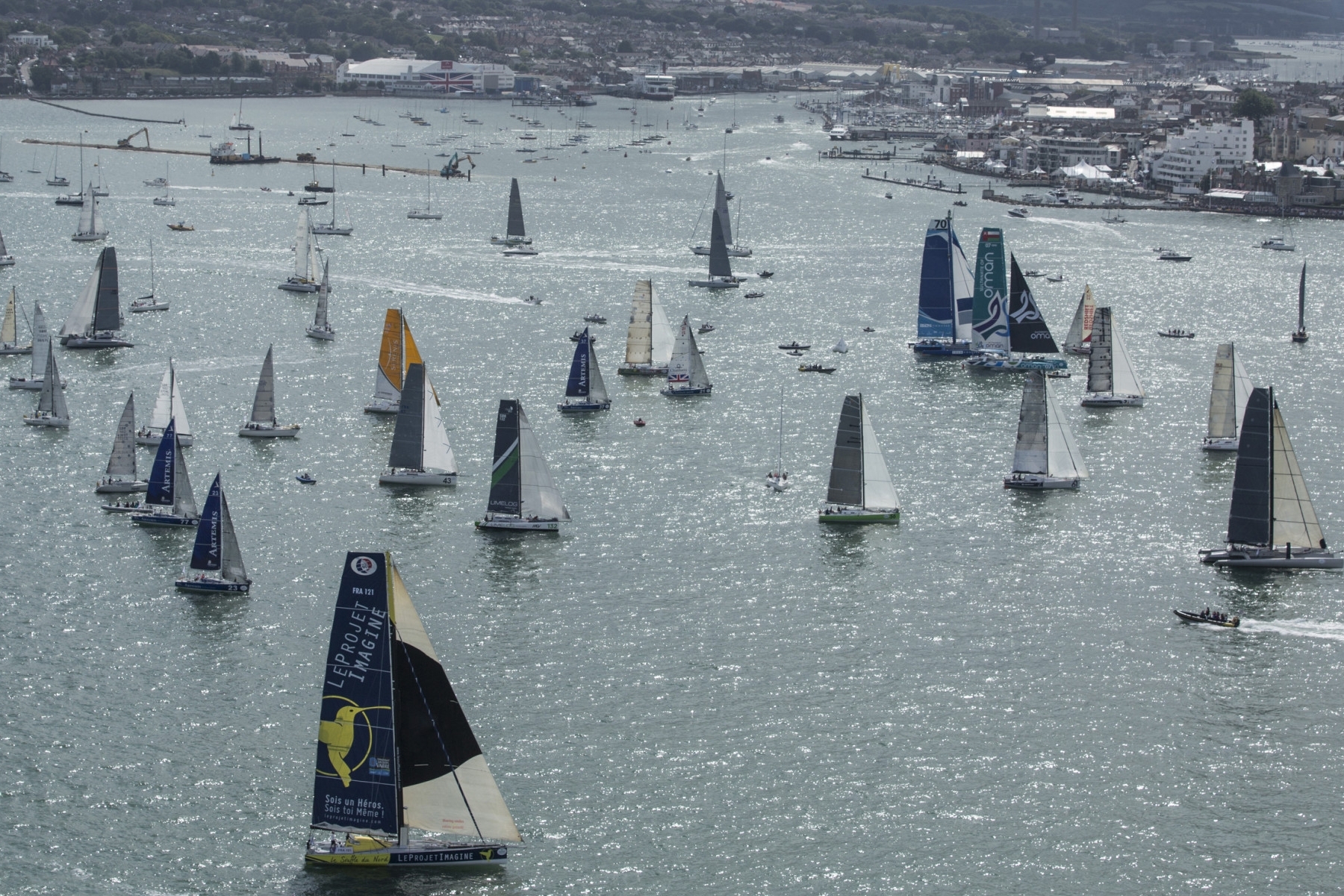 This will be the 3rd Fastnet for Phil Sharp as he goes back to take on this famous biennial offshore yacht race from the Isle of Wight to Plymouth, spanning a distance of 608 nm. The Fastnet is a challenging race and is often provided with Westerlies that are strong to gale force in strength.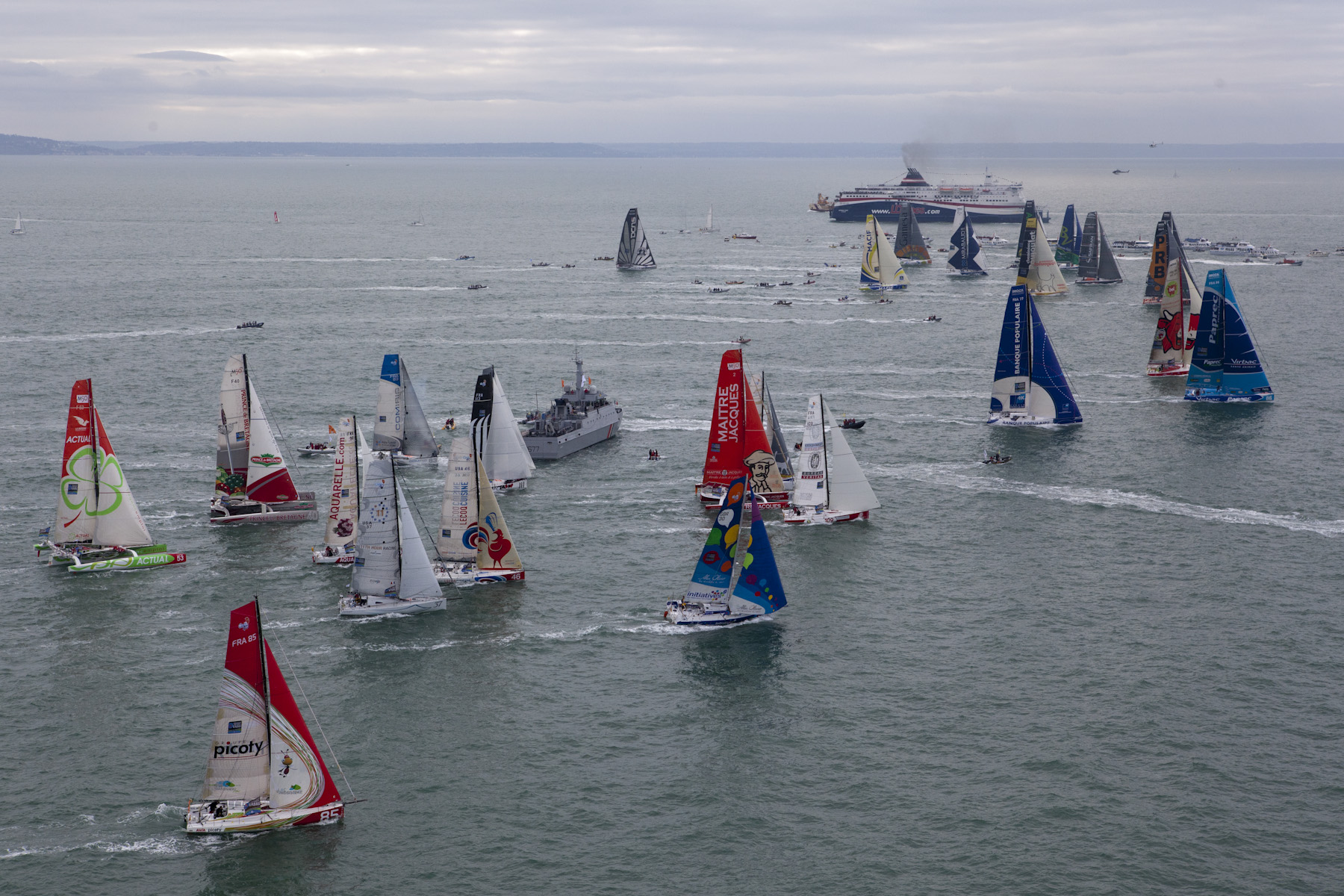 The Transat Jacques Vabre is the major highlight of the year and is the most famous of double-handed transatlantics. The notorious transatlantic course follows the original coffee route to South America spanning 4,335 nm.