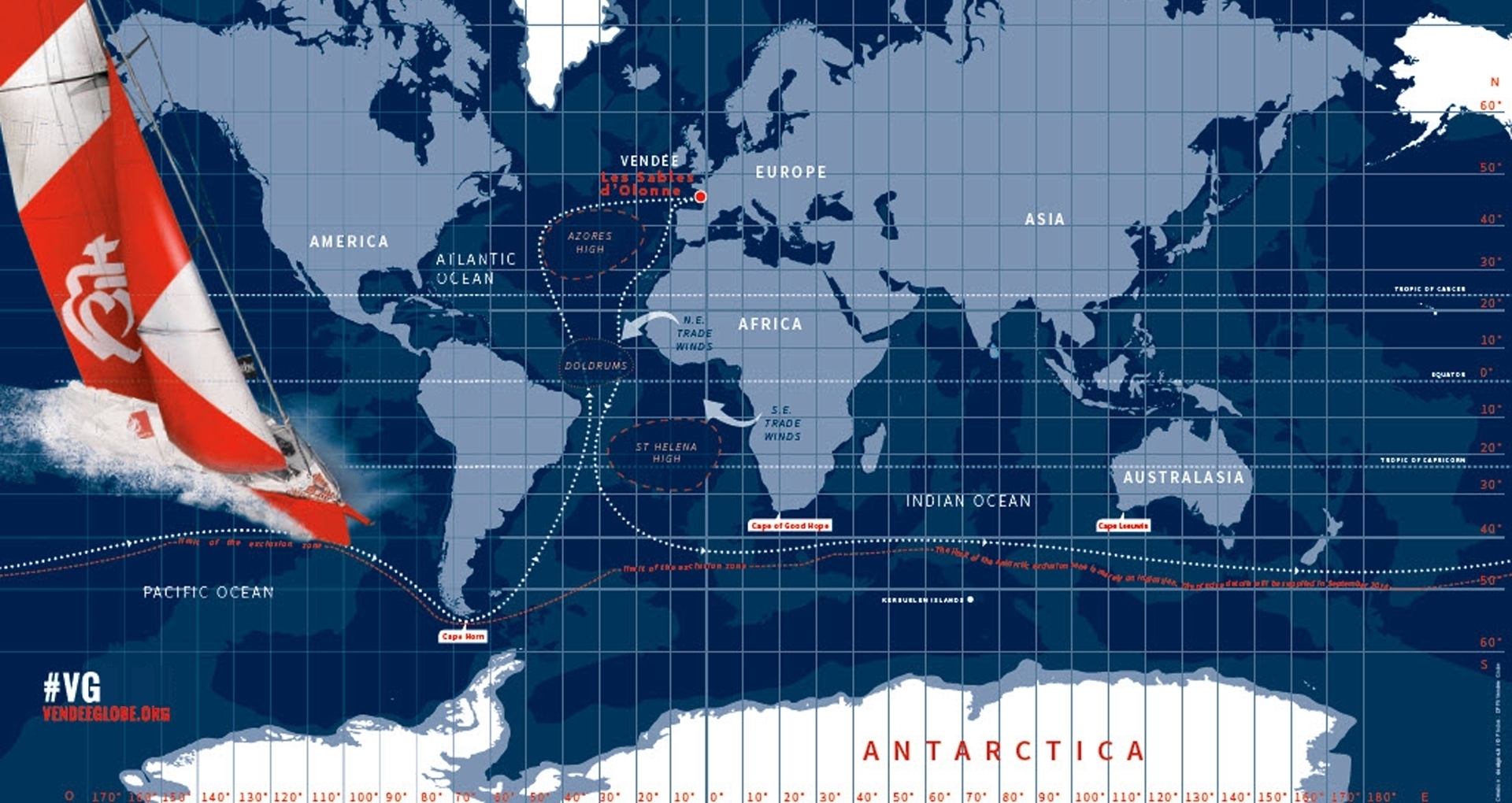 HQ
Sables d'Olonne, Vendee
Founded in 1989: single-handed, non-stop, around the world race starting and finished in Les Sables d'Olonne, France every four years. The ultimate test for professional skippers - with assistance forbidden the skippers must navigate across 25,000 miles of ocean. This IMOCA 60 race will be Phil's first attempt at what is widely known as the Everest of Sailing.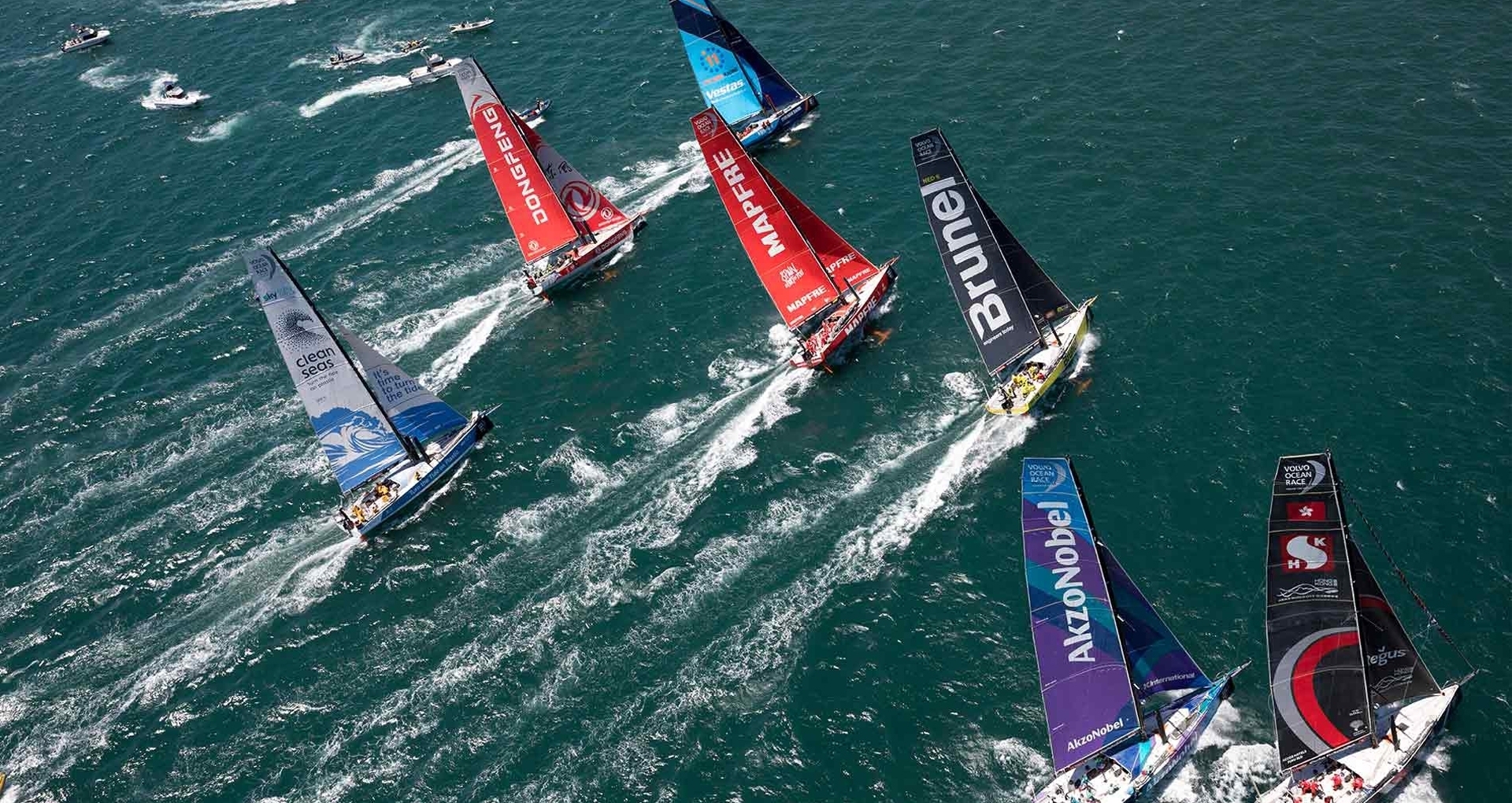 HQ
Alicante, Muelle Levante
Founded in 1973: a crewed round-world race starting from Alicante, Spain every four years. The next edition includes up to 9 legs spanning across 45,000 miles of the world's oceans. Phil and the IMOCA 60 class will join the established VO65s for the first time.