SKIPPER & CLEANTECH ENGINEER
PHIL SHARP
Phil is a professional offshore skipper taking action in the fight against climate change. His projects focus on innovating and demonstrating clean energy solutions such as green hydrogen, to bring maritime emissions down to zero.
To date Phil has achieved over 25 podiums in transatlantic and coastal racing, taking victory in two Championships and breaking three World Sailing Speed Records – uniquely with zero emissions.
Now his mission is clear: to race around the globe in the world's first hydrogen race yacht.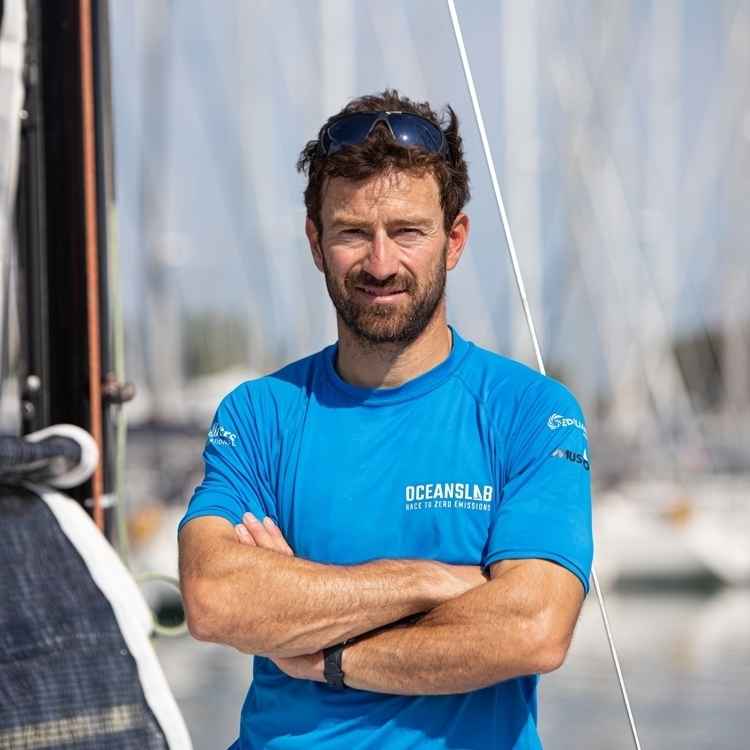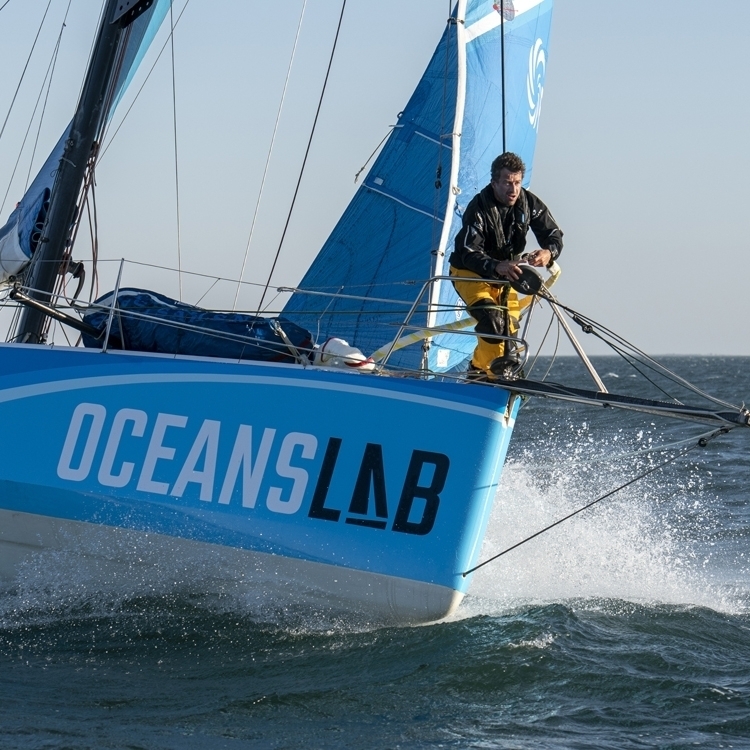 PURPOSE CAMPAIGN
OceansLab – Cleantech Accelerator
"Ocean racing is about pushing boundaries in a race to win, however, there is a much greater race at stake: a race to safeguard our planet."
Phil Sharp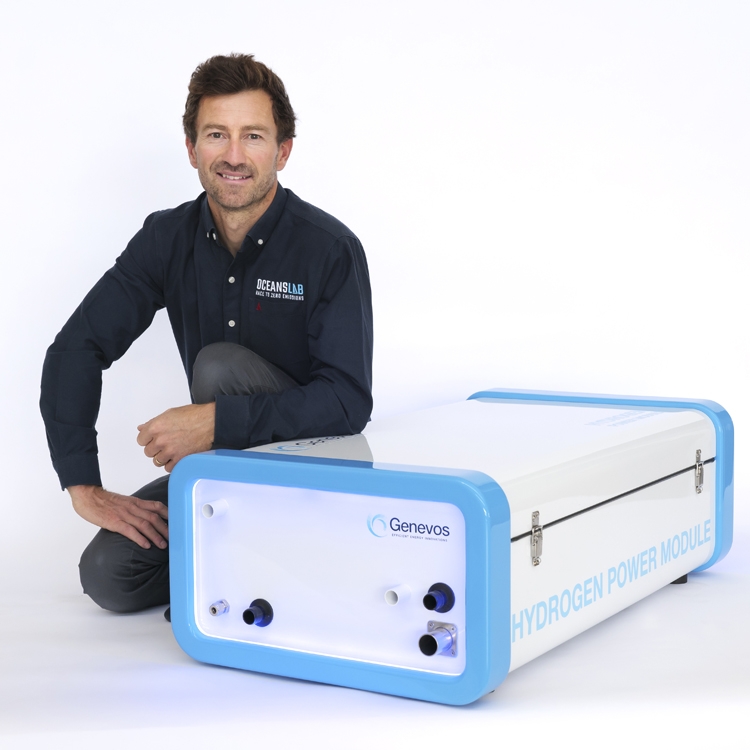 DRIVING INNOVATION
To support the clean energy transition
Phil's determination to reduce emissions on our oceans has led him to develop the world's first drop-in solution to power vessels with green hydrogen. The Genevos Hydrogen Power Module has been officially labelled as a solution to 'change the world' by the Solar Impulse Foundation.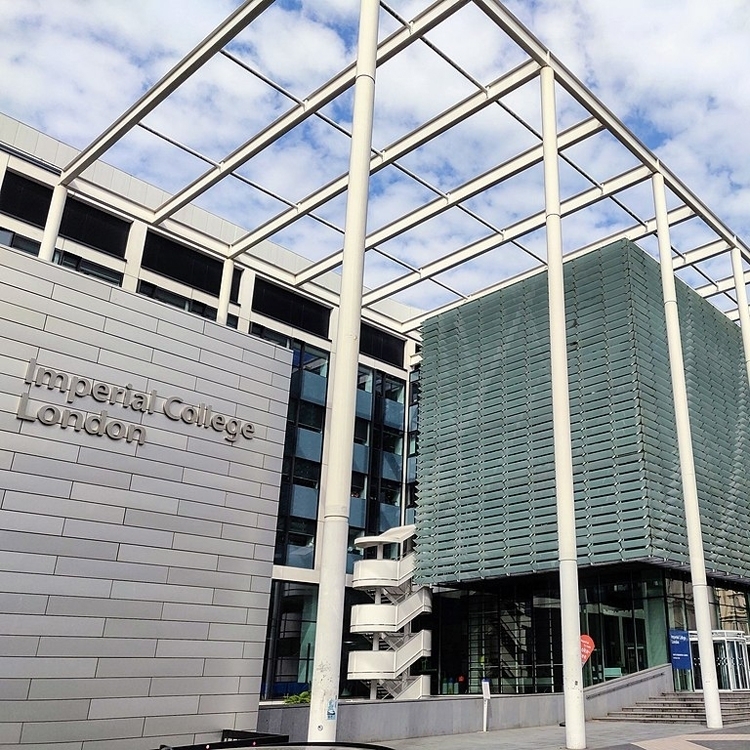 SUPPORTING YOUNG ENGINEERS
Baccalaureate and Master's Mentor
Phil is a co-author for the International Journal of Hydrogen Energy, and works in collaboration with Imperial College London and EIGSI University to support education as a mentor and project lead. Recent projects include: solid and liquid hydrogen storage, and fluid simulation of fuel cell packs.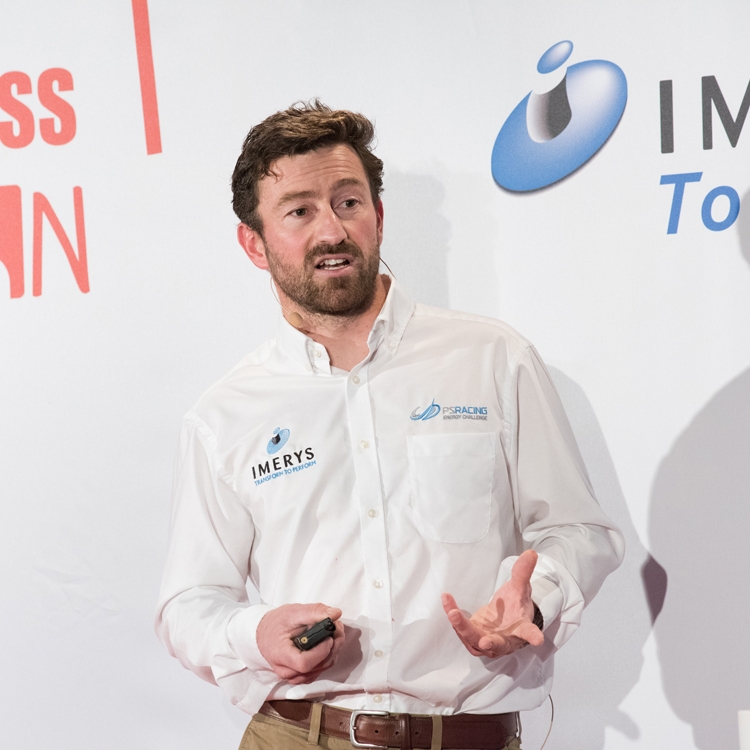 SHARING EXPERIENCE
Webinars and Keynote Talks
Phil's successes in a high risk and fast-changing environment have led to highly demonstrable and inspirational lessons applicable to the modern corporate world. Recent webinar topics include: mental health, resilience and adapting to change.
Contact the team at info@philsharpracing.com to learn more about Key Note Speaking packages or follow the button below to learn more about OceansLab sponsorship and partnership opportunities.
"Problems are what you see when you take your mind off the goal." 
Phil Sharp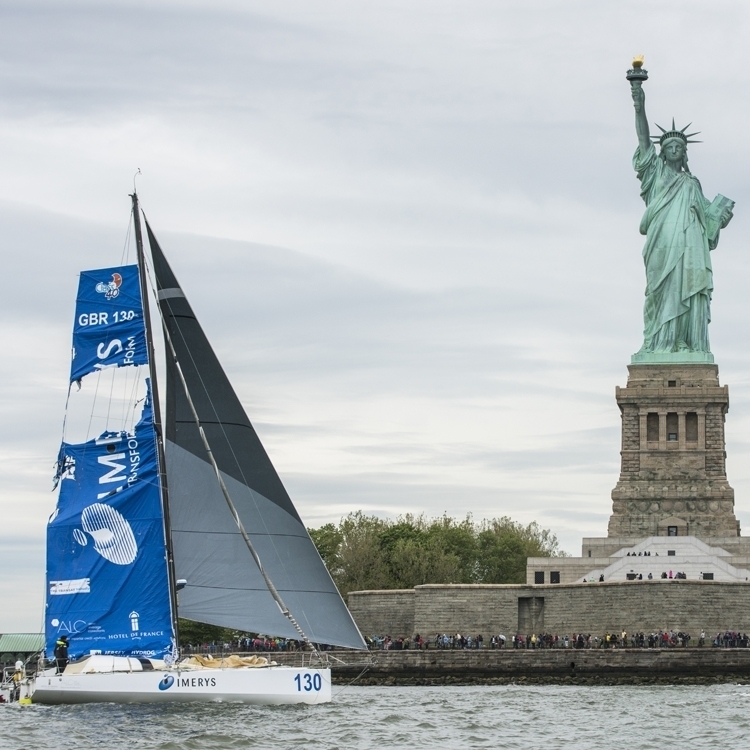 SUCCEEDING
Against all odds
Sharp's reaction to the mainsail crisis, which would have undoubtedly aborted the race of lesser skipper, encapsulates his conduct throughout the entirety of the race: courageous, innovative, relentless.
The Telegraph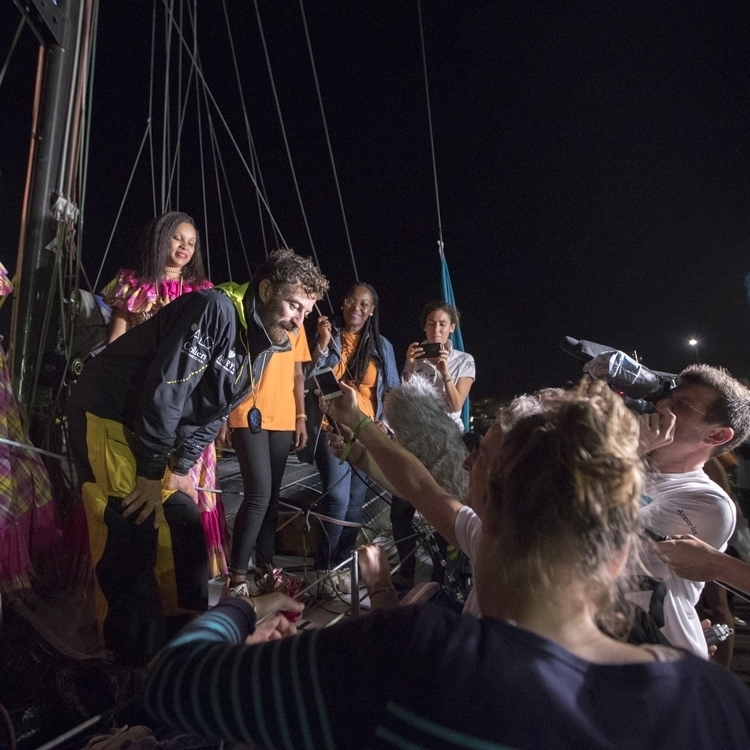 MULTIPLE CHAMPION
Zero race retirements
His results to date have earned him a place in the premier league, one of the most respected sailors on the circuit as well as one of the kings of the Class 40. So for Sharp the next step is obvious: the Vendée Globe.
Seahorse Magazine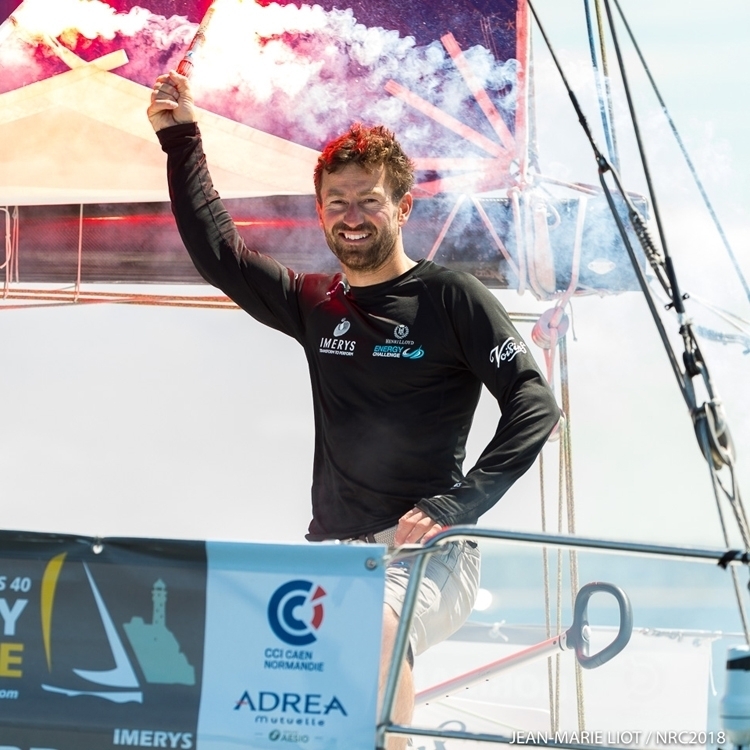 RESULTS DRIVEN
The one you can count on
No matter what it takes to succeed he will be able to deliver. And it's not just sheer will and talent, skills and preparedness that make the difference. Phil Sharp also airs this positivity and seemingly endless energy only true champions have. He is the one you can always count on.
Yacht Mag