SUPPORT SAILING
Sponsorship and partnership opportunities
Offering unique partnership opportunities leveraged from a global marketing platform proven to enhance both internal and external communications.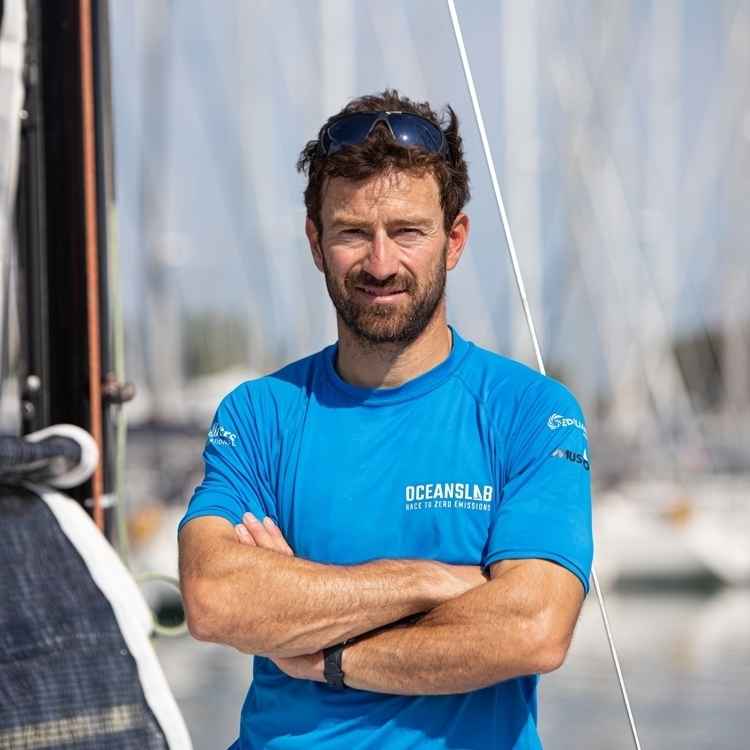 Technology showcase
A platform test-bed for innovations that improve performance and sustainability, resulting in high-impact case studies and success stories.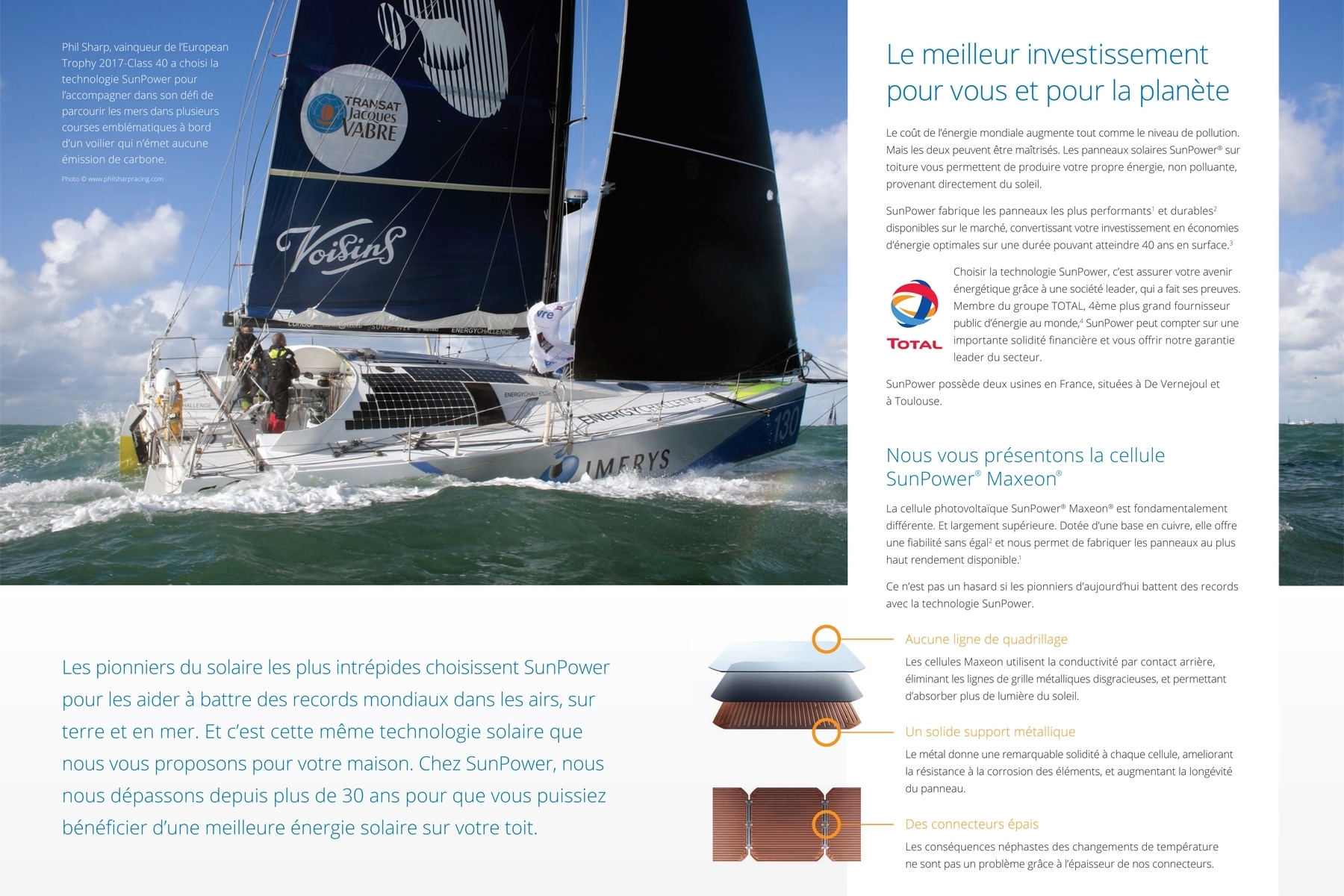 Powerful CSR story
Supporting the development of crucial renewable innovations that must be demonstrated in order to accelerate the fight against climate change.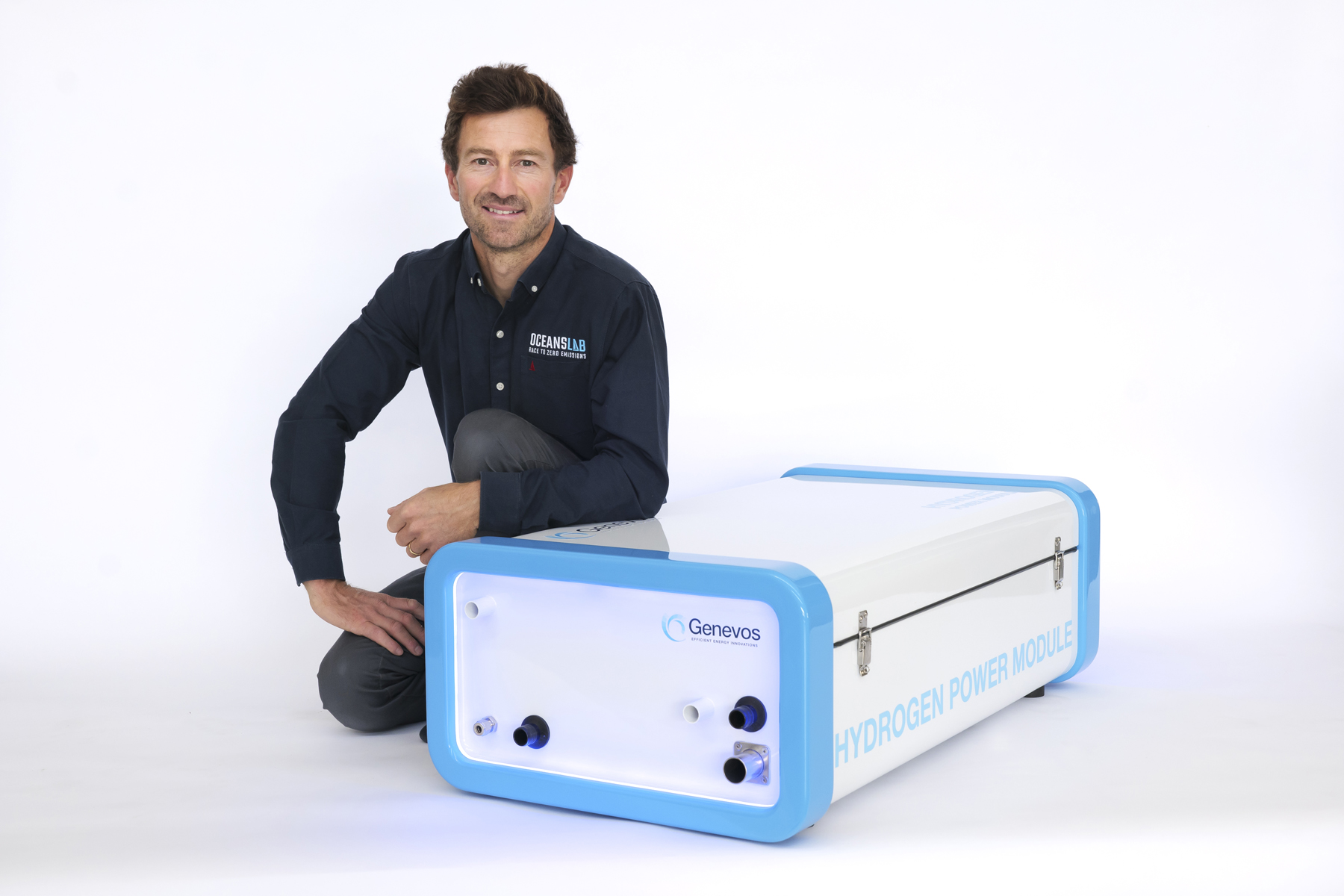 High value client engagement
Sailing days on one of the fastest and most technically advanced race boats in the world. A proven technique for breaking down barriers and advancing business relationships through active involvement, teamwork and shared memorable experiences.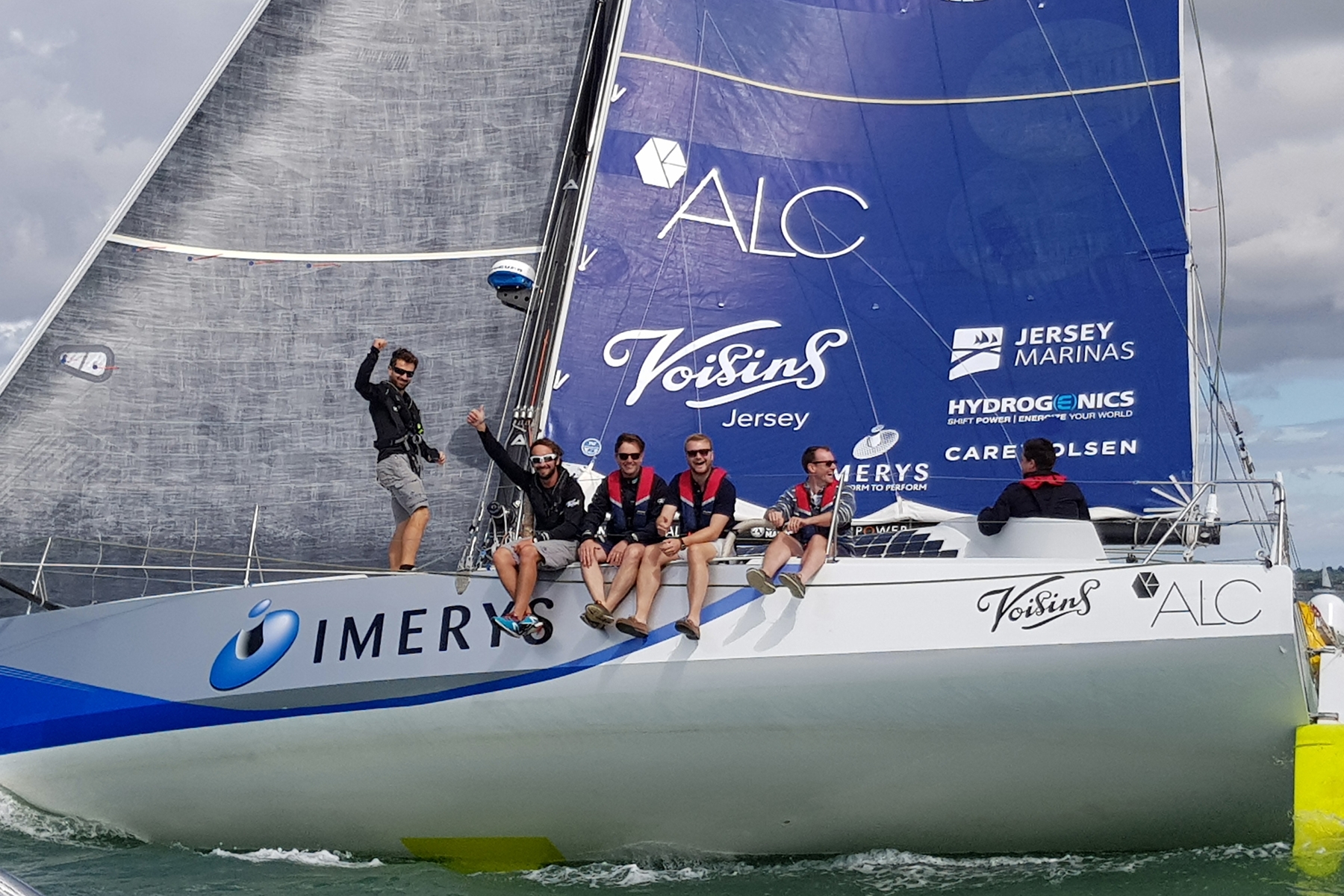 Learning and development
Motivational speaking and workshops, applying crucial lessons from the fast-paced changing world of offshore racing towards leadership, decision making, problem solving, and teamwork in business.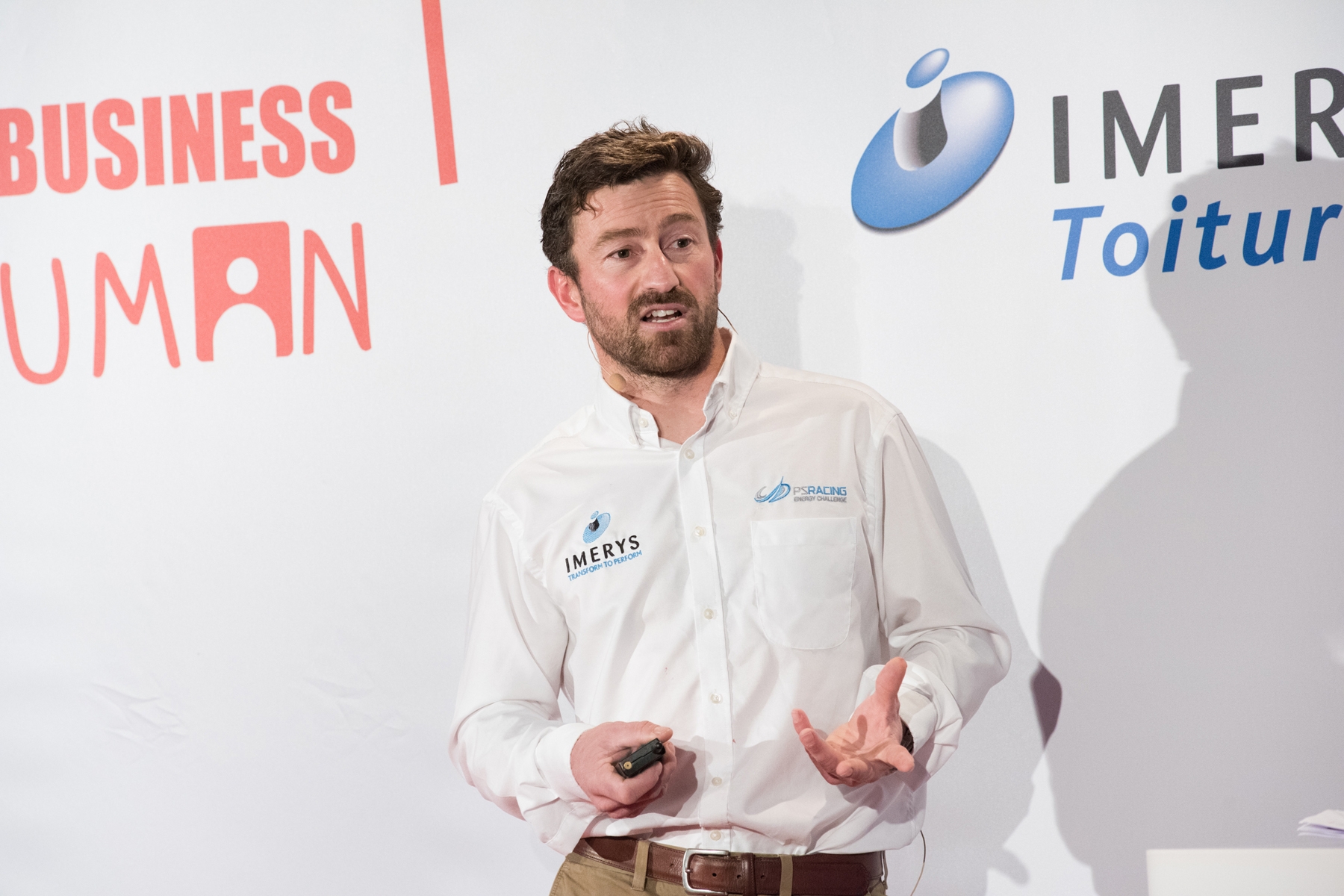 Internal communications
An inspirational vehicle to increase workforce pride through engaging employees in races and world records, and communicating corporate values and sustainable innovations across the group.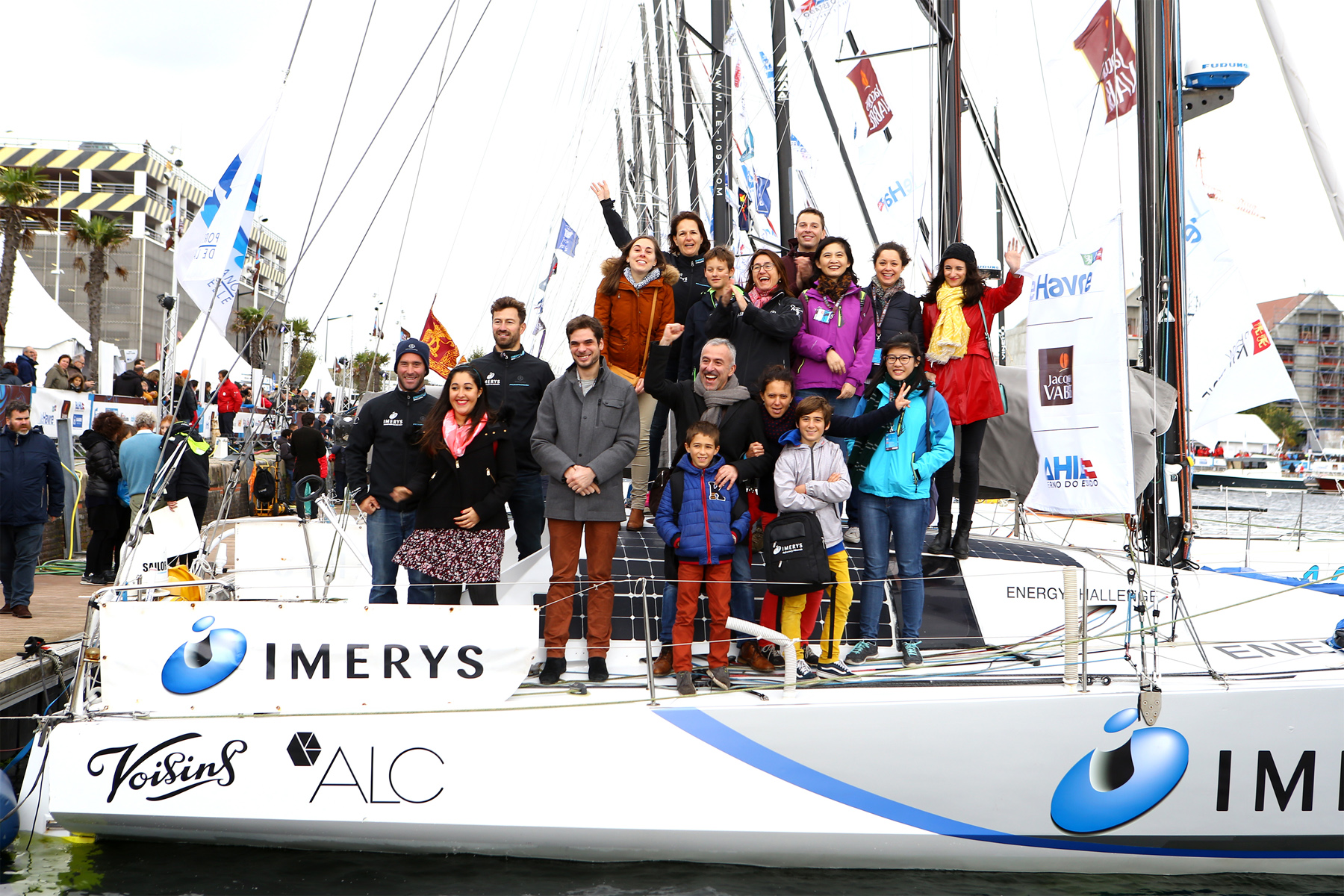 SUPPORT PHIL
THE CLEANTECH SKIPPER