Cape Wrath at 9 this morning
ETA O'Groats 2130hrs tonight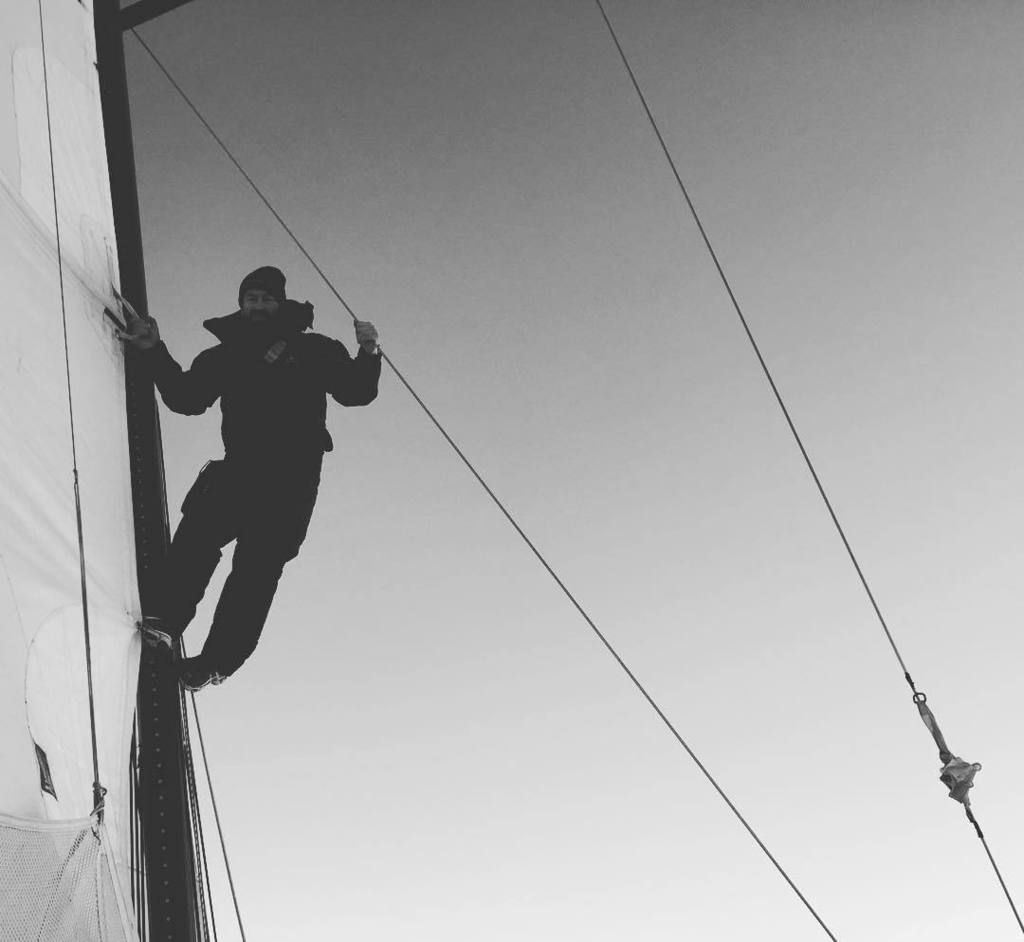 Phil Sharp and crew will soon make their turn for the 'final corner' at Cape Wrath, the very north western corner of the UK, heading towards the finish line of their Length of Britain challenge, setting the first benchmark reference for sailing from Land's End to John O'Groats.
After a slow night, during which they more or less stopped for more than half an hour in a complete calm, Sharp, adventurer Sean Conway, and round the world sailor Alex Alley, were making decent speeds again this morning as they closed the notorious Cape Wrath which should mark the start of their final 12 hours sailing. Sharp's best estimate at 0700hrs this morning is for a finish at John O'Groats this evening around 2000hrs to 2130hrs.
Between Cape Wrath and the finish line the winds will be easterly and so the trio will have to tack against the wind, seeing their net speed towards the finish drop to between 5 and 6kts.
"It will feel good to be at the corner I am sure." Said Sharp this morning, "It has been quite a tough 24 hours to now, slow at times through the night, but we have worked hard and I am content that we really have made the most of the conditions and have been pushing hard all the time."
"This last bit will be difficult. I did not anticipate quite as tough a finish. We are now just focused on getting to the finish line, getting the job completed. Meanwhile Alex is just stacking the gear on the windward side as we get ready for the upwind. It's not going to be pretty but we will get there."
"I think we are going to see E'ly winds of 10-14kts to start with and that will build to closer to 20kts by the finish . The tides across the top of Scotland are very strong but fortunately at the finish, and from about 2030hrs this evening they should be with us."
Whatever the time is for their 90 miles from Cape Wrath to the finish line, they will be able to reflect just how hard these miles were for their red haired crewman Sean 'The Beard' Conway who swam from Land's End to John O'Groats in 2013, finishing in the cold of November when he was swimming in the strong tides, 20 foot waves and an air temperature of 1 degree.